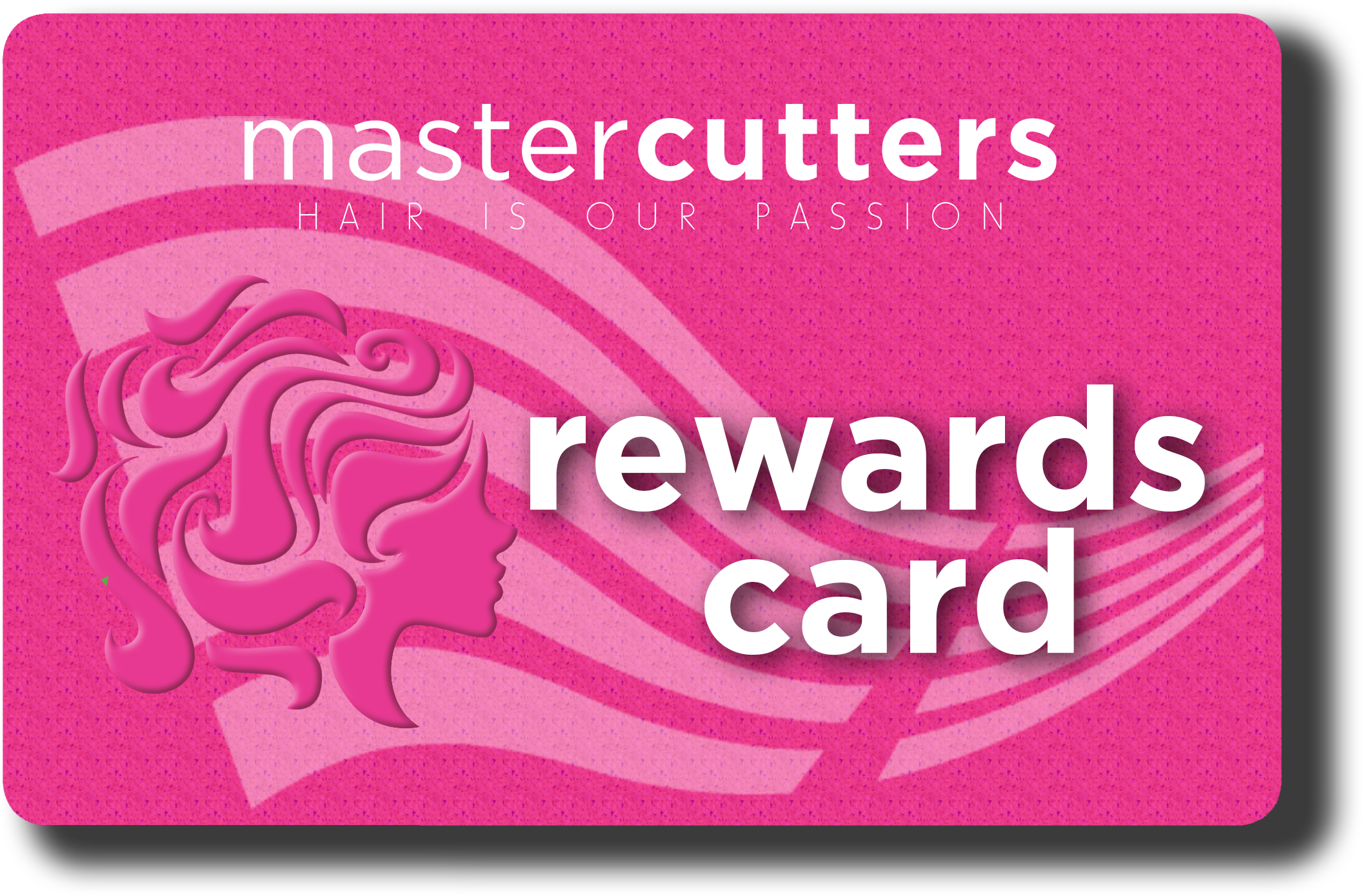 USE YOUR
REWARDS CARD
TO GET DISCOUNTS
& SPECIAL OFFERS
How it works: Make six salon visits within 12 months, each visit spending £29 or more on salon services and on your seventh visit you will receive a discount of £25. And for our gents, six salon visits spending more than £21 each visit and receive a £20 discount on your seventh visit.
Ask for a REWARDS CARD on your next visit…
The Rewards Card is not transferrable and cannot be exchanged for cash or hair care products.